Vaanisri builders was pioneered by professionally qualified civil engineers with a vision of delivering quality buildings. The company stepped down to the glory in 2005, as the leading builders and property developers in Pondicherry. During the course of time, from one project a year, the company had developed into a dynamic organization by handling multiple projects at a time.
We are driven to achieve success by our core values of honesty, creativity and quality. We create strong, memorable experience for our customers and start a lasting relationship with them, because our acts are driven by our core values. We are dedicated to quality in all that we do. We believe that on time delivery and high quality projects are the best value for the clients.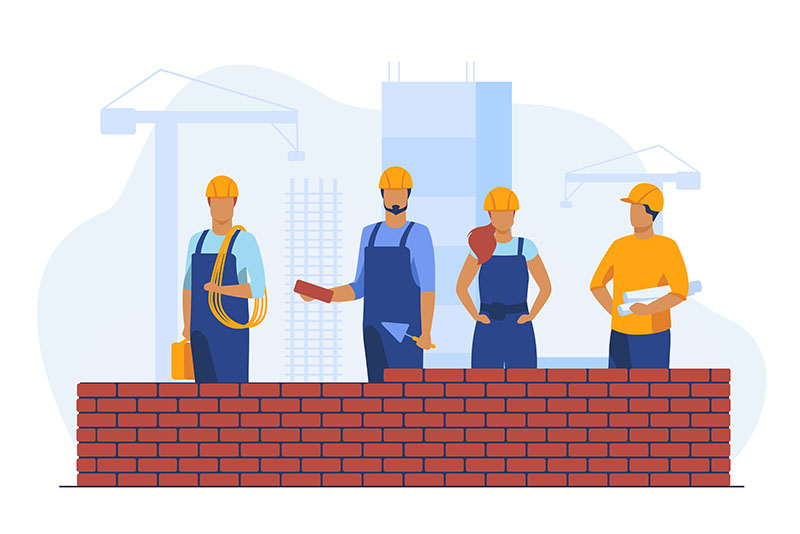 We extend our appreciation to our clients who trusted us with their dream of living in a happy home, without whom the success story wouldn't have come true.
We have the experience of connecting in the promotion of Residential, Religious, Commercial and Educational Organizations in emerging markets. We at Vaanisri Builders cater to the outstanding taste of our customers with matching unique designs and interiors.
The regular maintenance of the entire apartment, leasing of flats or villas or taking up renovation, if any, is our maintenance service. Our periodic maintenance service still supports our every project. Our management team takes care of the long-term maintenance of the residences.